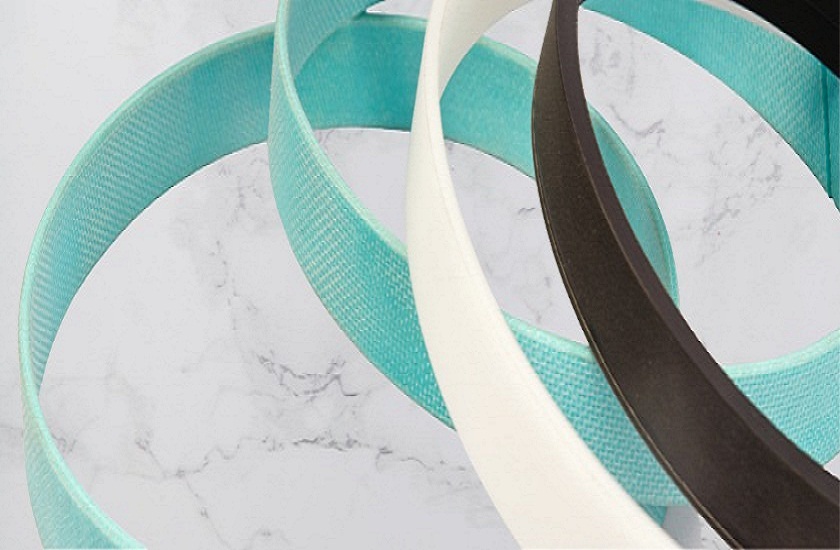 Guide rings are mounted on the piston and piston rod of a hydraulic cylinder and to absorb the side loads and also to prevent metal to metal contact between the sliding parts liked Rod and Gland / Piston and Bore .
Non-metallic guide rings offer major benefits compared with the traditional metallic guides :
Guide Rings are available in several materials: Most commonly used are:
| Material Description | Max Load bearing capacity | Surface Speed | Uses |
| --- | --- | --- | --- |
| Bronze filled PTFE tapes (BFT) | 15 N/mm2 | 15 m/s | Low to medium duty with limited radial forces |
| Machined Acetal guides | 25 N/mm2 | 1 m/s | Medium to heavy duty |
| Phenolic bonded resin tapes (PBR) ( with solid PTFE lubricants ) | 75 N/mm2 | 1 m/s | With fabric composite for heavy duty and high radial forces |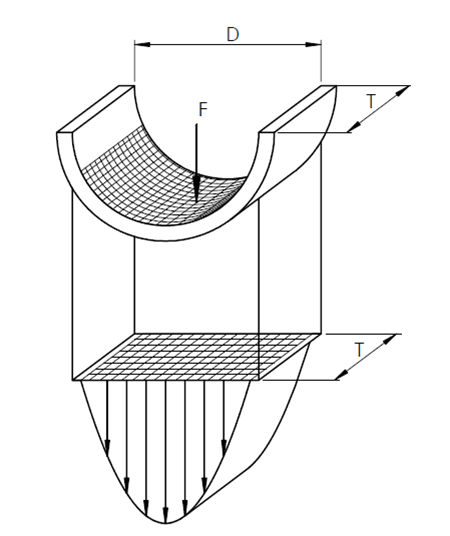 Load Distribution diagram
The values for the load on the Guide ring are valid for a load distribution as illustrated in following fig . The flexibility of the materials ensures a relatively constant specific load , irrespective of the size of the radial forces F , as with increasing radial loading, the guide surface subjected to the load increases also .
The radial forces which occur can vary within wide ranges and cannot always be calculated exactly in advance . For such cases , a safety factor of at least 2 is recommended .
| color | Groove Width | Strip Width | Strip Thickness |
| --- | --- | --- | --- |
| Brown | 5.7 | 5.6 | 2.5 |
| Brown | 6.3 | 6.1 | 2.5 |
| Brown | 8.1 | 8 | 2.5 |
| Brown | 9.7 | 9.5 | 2.5 |
| Brown | 15 | 14.8 | 2.5 |
| Brown | 20 | 19.8 | 2.5 |
| Brown | 25 | 24.8 | 2.5 |
| Brown | 20 | 19.8 | 3 |
| Brown | 25 | 24.8 | 3 |
| Brown | 30 | 29.8 | 3 |
| color | Groove Width | Strip Width | Strip Thickness |
| --- | --- | --- | --- |
| Green | 5.7 | 5.6 | 2.5 |
| Green | 6.3 | 6.1 | 2.5 |
| Green | 8.1 | 8 | 2.5 |
| Green | 9.7 | 9.5 | 2.5 |
| Green | 15 | 14.8 | 2.5 |
| Green | 20 | 19.8 | 2.5 |
| Green | 25 | 24.8 | 2.5 |
| Green | 20 | 19.8 | 3 |
| Green | 25 | 24.8 | 3 |
| Green | 30 | 29.8 | 3 |
Client 6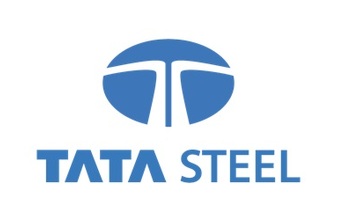 Client 3

Client 4
Client 2

Client 3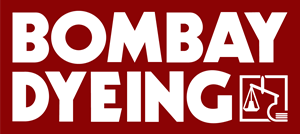 Client 1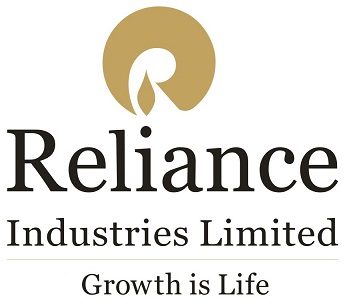 Client 4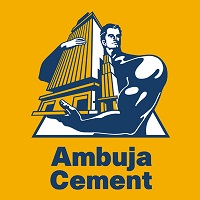 Client 6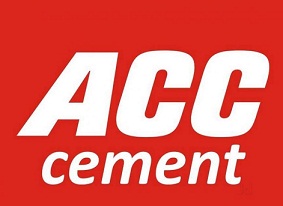 Client 1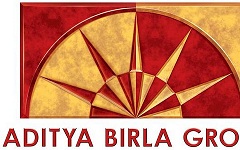 Client 2