The primary function of a rod seal is to prevent leakage from within the cylinder to the atmosphere . Leakage through the rod seal will not only reduce system performance , but also can contaminate the environment .
Rod seals have to be carefully designed taking into consideration all the factors that influence their performance like temperature , pressure , gap extrusion , resistance to process media , low friction etc .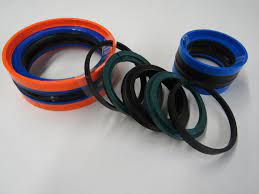 The primary function of a piston seal or piston ring is to reliably seal the piston against the cylinder bore while ensuring its efficient movement with minimal friction and without drift .

They are used in cylinders to ensure that pressurized fluid does not leak across the cylinder head as the system pressure pushes the piston down the cylinder bore.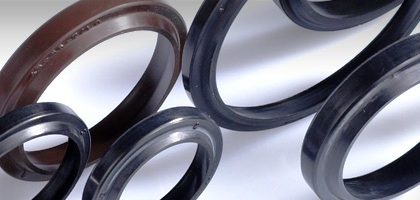 Hydraulic cylinders operate in a variety of applications and environmental conditions , including exposure to dust , debris or outside weather conditions . The primary function of a wiper seal is to prevent entry of dust into the cylinder .
Contamination can cause significant damage to the rod , cylinder wall , seals , and other components , and is one of the primary causes of premature seal and component failure in a fluid power system . Hence selection of the correct wiper seal material and design is very important to ensure the smooth function of the hydraulic system .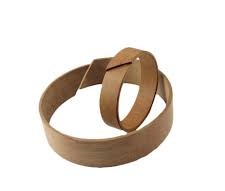 Guide rings are used for guiding of Rods and pistons and to prevent to metal to metal contact between the rod and gland and between the piston and bore . They are also designed to absorb the side loads generated when the cylinder is on operation .

O rings are the most widely used seals in hydraulic and pneumatic applications. They are suitable for both static and dynamic applications .
Ank Seals can offer O rings in following standards :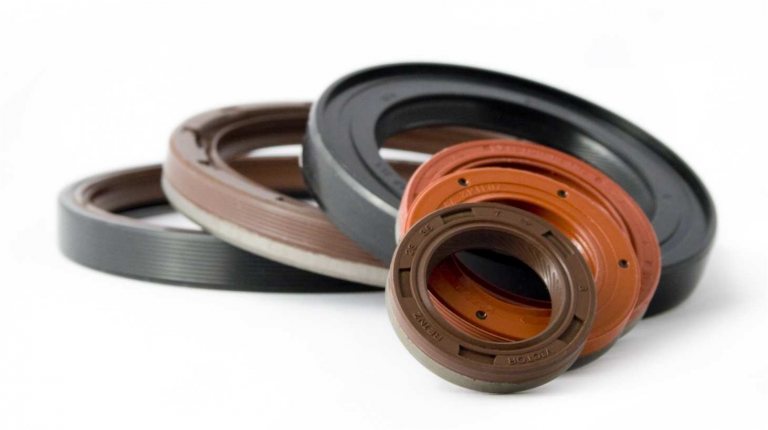 Rotating shaft seals are vital components in any rotating equipment.

They generally perform two important functions :

Rotary shaft seals typically consist of a metal insert and a rubber sealing element with a spring-energized sealing lip .
Client 6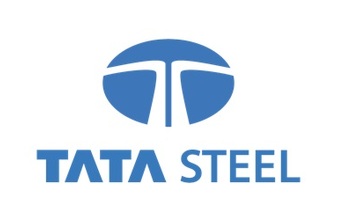 Client 3

Client 4
Client 2

Client 3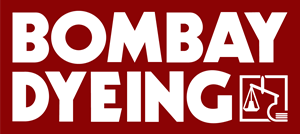 Client 1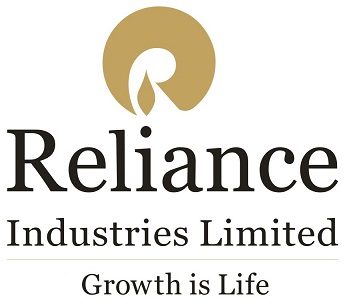 Client 4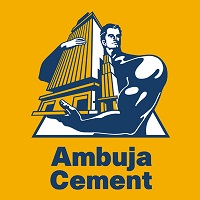 Client 6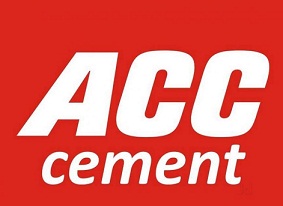 Client 1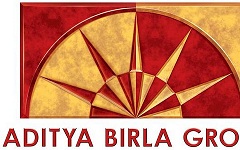 Client 2