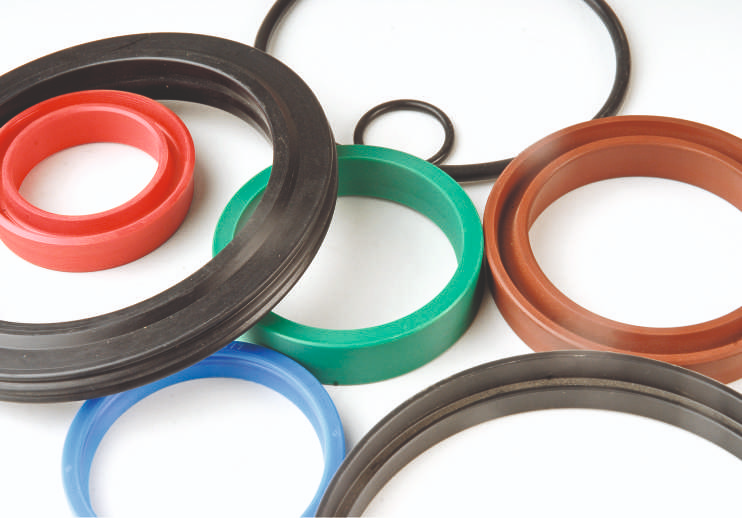 Hydraulic seals withstand a lot of physical and environmental stress likely brought about by increasing pressures , a wide range of temperature changes and a host of other chemical substances .
To be fail-proof in such compelling environments , the raw materials used have to be top notch and have to undergo stringent testing practices .
Ank Seals uses raw materials that are carefully selected and sourced from Europe (Primarily prepolymers) and Japan and Korea (rubber base) . These are than developed , tested , primed in-house and finally released for production.
These raw materials aid in the production of quality seals exhibiting high durability and superior sealing performance and efficiency by withstanding varying pressure and temperature changes as stated and also have :-
For more information please download our
Client 6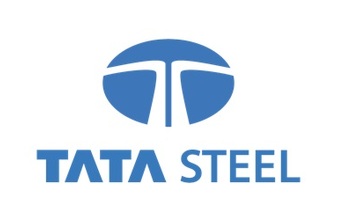 Client 3

Client 4
Client 2

Client 3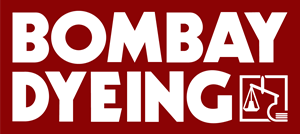 Client 1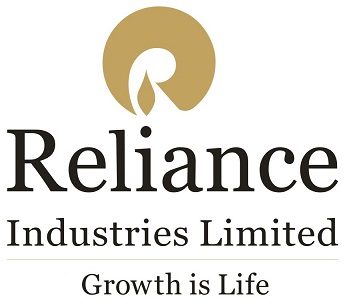 Client 4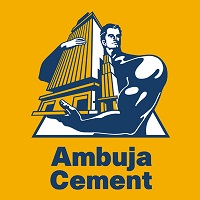 Client 6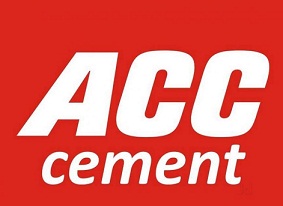 Client 1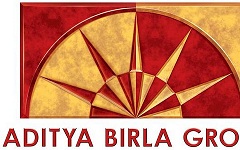 Client 2