More than 500,000
seals delivered
25+ years of rich
industry experience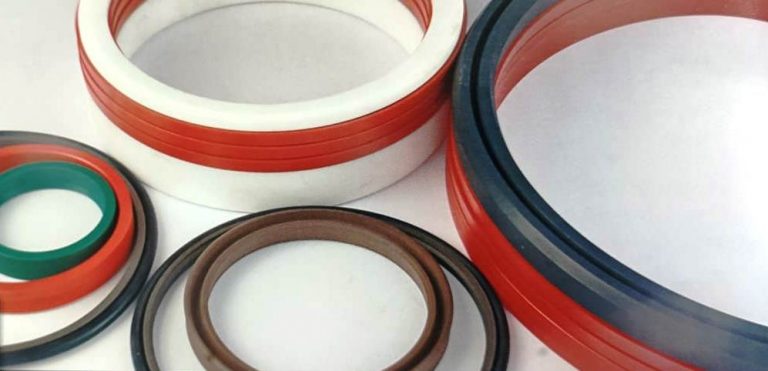 Seals are used in hydraulic and pneumatic cylinders to prevent leakages in the various components of the cylinder.
Seals are either moulded or machined and are carefully designed using sophisticated simulation software .
Seals are used to perform both dynamic and static sealing . The various types of seals include piston , rod , wiper seals as well as guide rings and O-rings .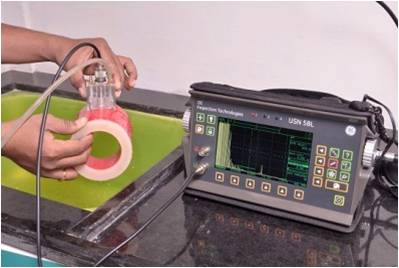 Ank Seals produces high quality, semi-finished raw materials in the form of tubes . Polyurethane tubes are cast on a fully automated machine from high quality prepolymers sourced from Europe.
Rubber tubes are moulded on automated vacuum molding press from base rubber sourced from Japan and Korea .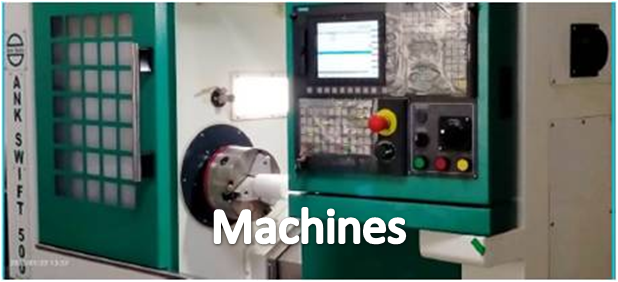 Ank Swift CNC systems are suitable for manufacturing seals of up to 700 mm outer diameter . The machines are very simple with a special aluminum jaw to hold and turn elastomers without damaging the bar stock . They also consist of an 8 station disc as an option .
The Ank Swift systems also come equipped with a seal manufacturing software and
laptop . As an option the machines can also be equipped with a chip cutter and suction unit for easy and quick removal of elastomer shavings generated while machining .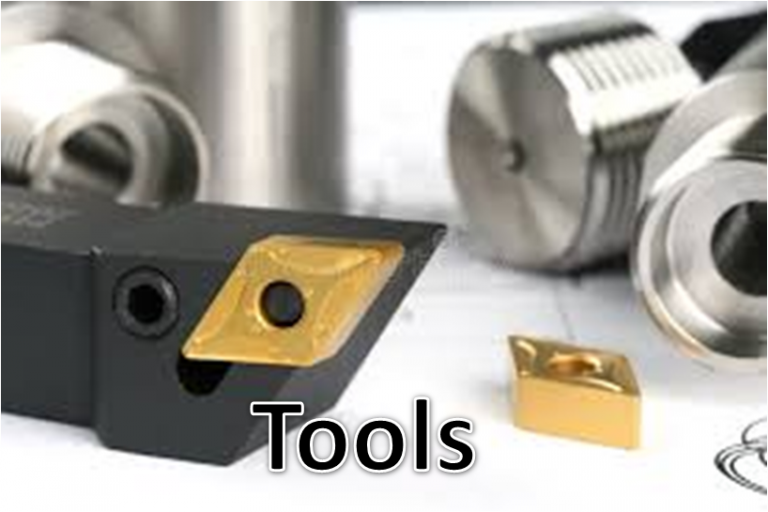 Ank made CNC tools are designed for high accuracy and precision . These tools have been developed in-house by our R&D team .
These tools are one-to-one replacement for various seal making machines of other make .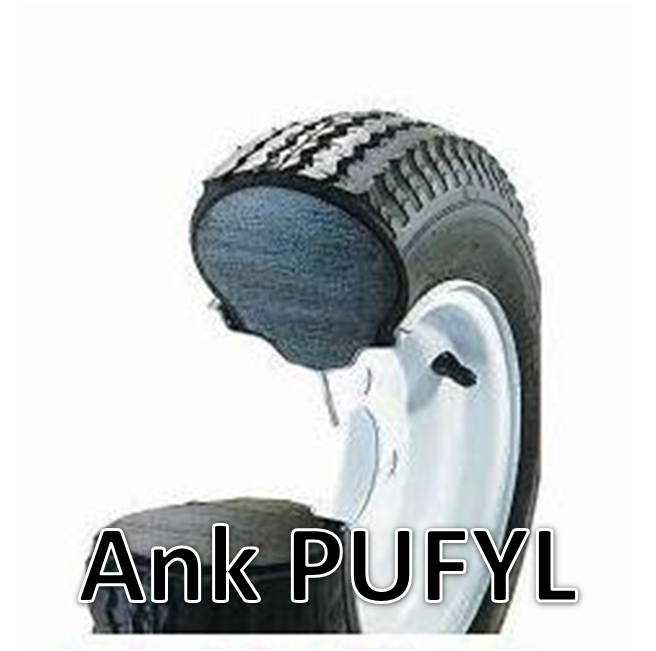 ANK PUFYL is your solution to the severe situations presented every day in operations .
Tyres filled with PUFYL are flat-proof and are permanently filled to the correct inflation .
This saves the life of your tyres because much of the wear out process is due to improperly inflated tyres .
Client 6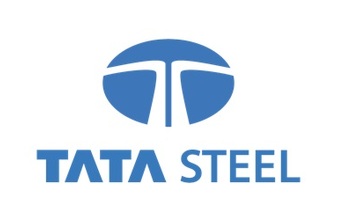 Client 3

Client 4
Client 2

Client 3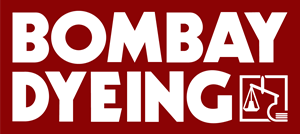 Client 1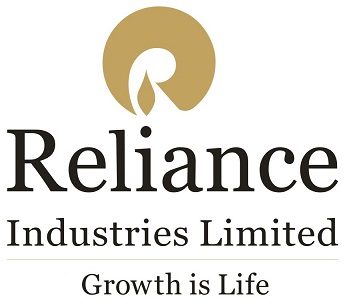 Client 4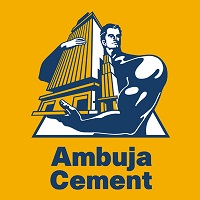 Client 6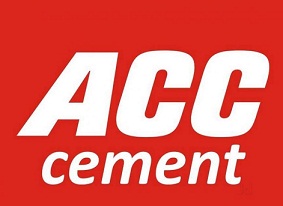 Client 1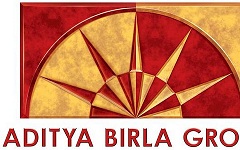 Client 2