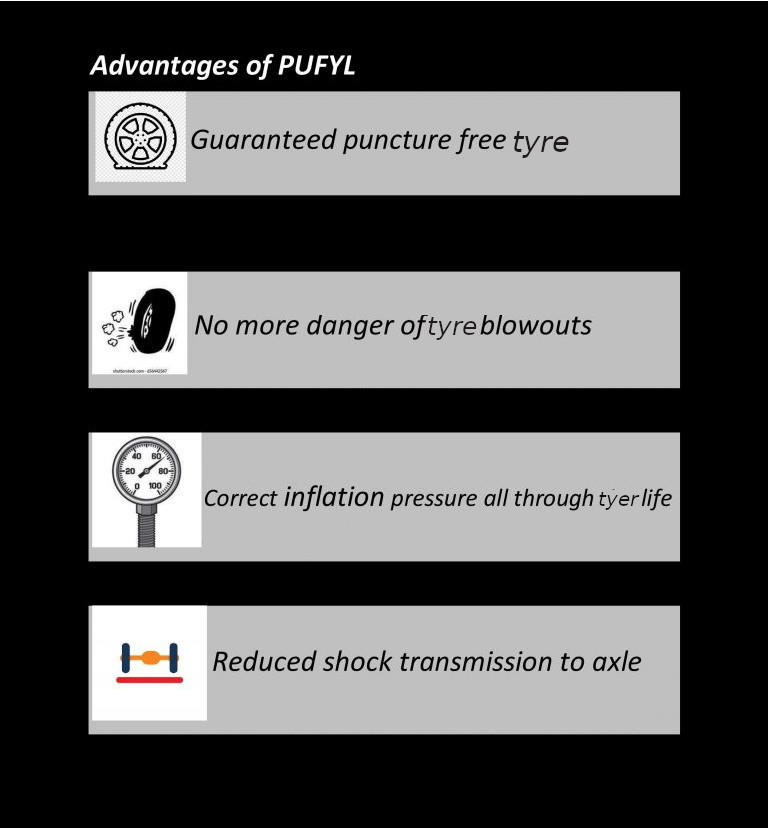 Ank Pufyl
Foam Filled Tyres
Ank PUFYL is a 2 component polyurethane that is pumped into pneumatic tyres through the air filling valve . This filling will replace all the air inside the tyre . When allowed to cure at room temperature for 48 hrs . PUFYL turns into a soft elastomer with a shore A hardness of 25 . This eliminates any future puncture issues like costly equipment downtimes and danger to man and machine .
ANK PUFYL is your solution to the severe situations presented every day in operations . Tyres filled with PUFYL are flat-proof and are permanently filled to the correct inflation . This saves the life of your tyres because much of the wear out process is due to improperly inflated tyres.
Safety is also addressed with the PUFYL . A sudden loss of air pressure can destabilize your equipment causing rollover accidents. Too much air pressure can result in tyre explosion causing potential harm to employees . Since the PUFYL never changes pressure , rollover accidents and tyre explosions are virtually eliminated . It also helps to stabilize when maneuvering overload situations and to improve traction .
We like to call tyres filled with PUFYL "you-name-it proof" . They're nail proof, rock proof , spike proof , slag proof , and even bulletproof, Roll over whatever hazard gets in your way with tyres. Downtime is not a relaxing word when it comes to your crew's work being halted due to a flat tyre. Put an end to wasteful downtime with PUFYL .
Typical areas of application
Ank Pufyl
Foam Filled Tyres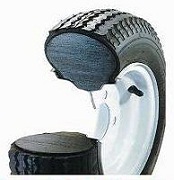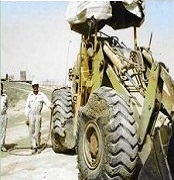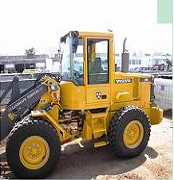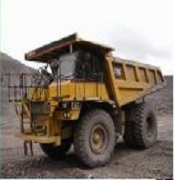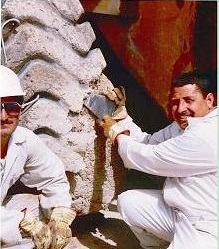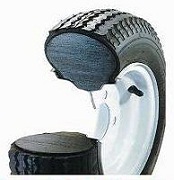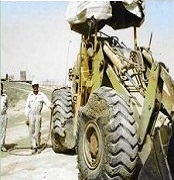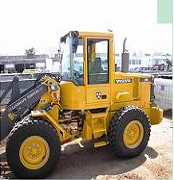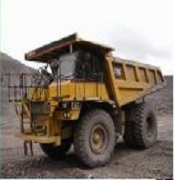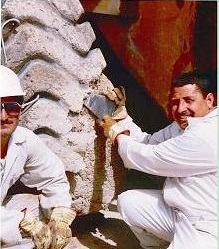 Client 6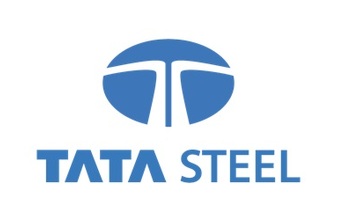 Client 3

Client 4
Client 2

Client 3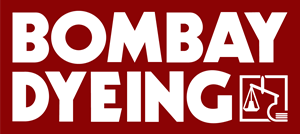 Client 1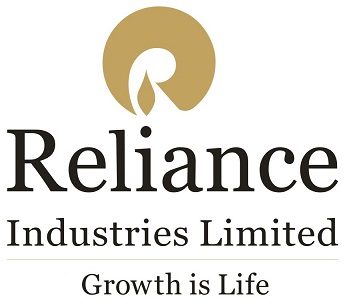 Client 4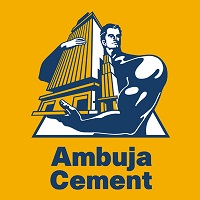 Client 6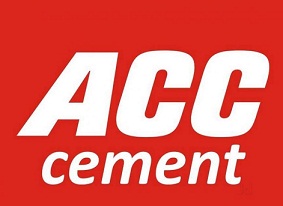 Client 1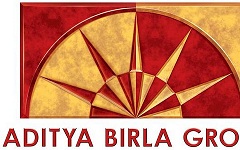 Client 2