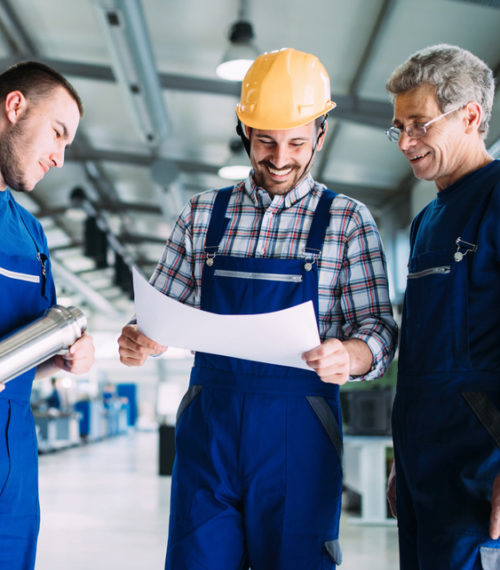 Ank Seals as the names suggests is an end-to-end sealing solutions provider dedicated to manufacture of high quality durable seals and seal machine systems .
Beginning its operations at Nagpur in 1995 in the field of polymer seal manufacturing on its first CNC seal manufacturing to machine , Ank has grown robust over the years as an evolved , enriched and integral part of this multifaceted seal industry .
Ank Seals thus over the last 25+years has evolved into a complete solutions provider not only for hydraulic sealing requirements but also offers complete startup packages for customers who wish to get into the business of machine seal manufacturing .
25+ years of rich industry experience
More than 500,000 seals delivered
To manufacture and offer customers high quality products and continuously innovate .
Quality
To provide high quality products and services and become the customer's supplier of choice .
Innovation
To continuously innovate and evolve to maintain a competitive edge in this dynamic market .
Customer Service
To go beyond the call of duty and help the customers to resolve any challenges faced by them .
Client 6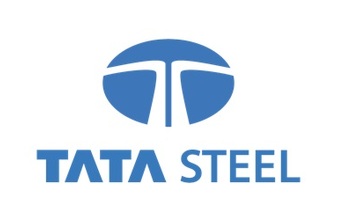 Client 3

Client 4
Client 2

Client 3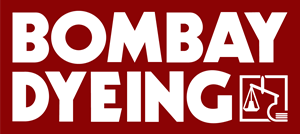 Client 1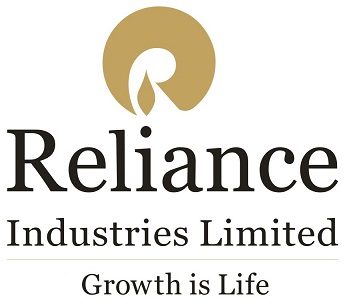 Client 4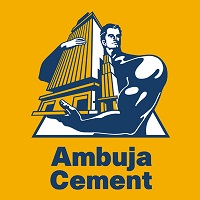 Client 6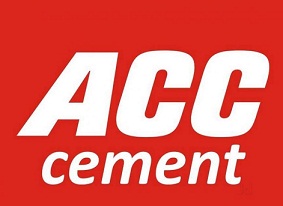 Client 1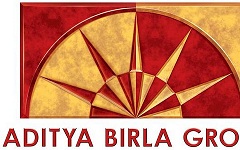 Client 2