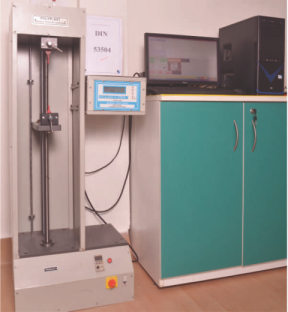 Research and Development / Innovation is one of Ank seals core values .
We believe that innovation is an important means for achieving future growth and also the basis of maintaining relevance in the market . The purpose is also to improve business factors such as productivity , costs , sales and profitability and sustainability profile for customers .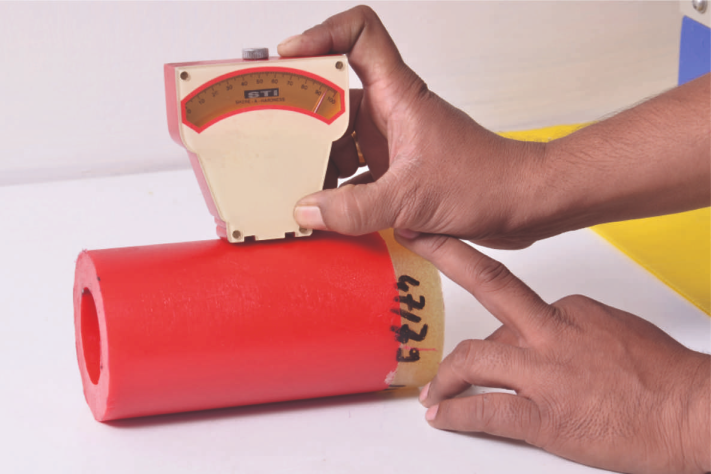 The stringent quality checks that are performed at our in-house laboratory define the final product quality and reliability , assuring safety and quality are up to specs thus minimizing chances of product failure on site .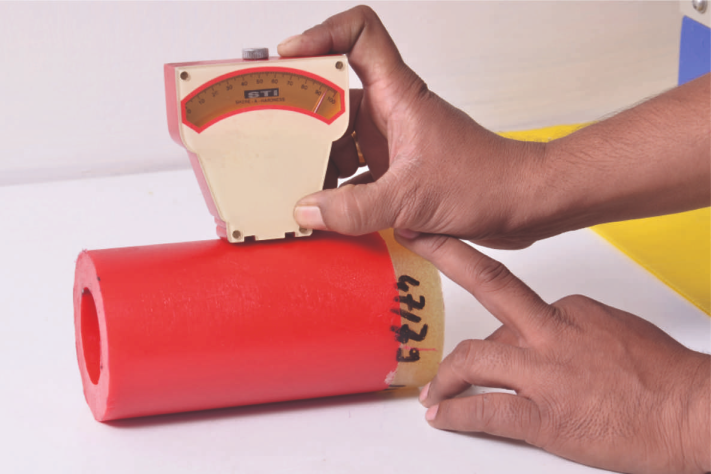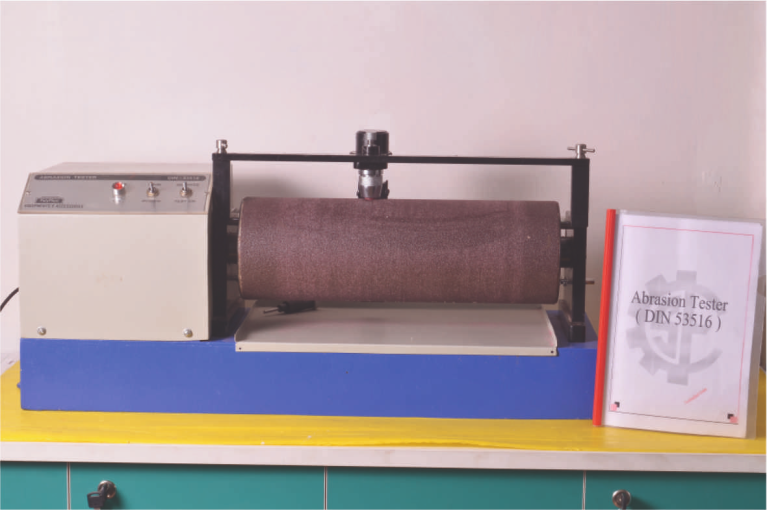 We perform mechanical tests like
Ank seals has also developed a custom-built ultrasonic tool to scan tubes with internal blowholes or cracks .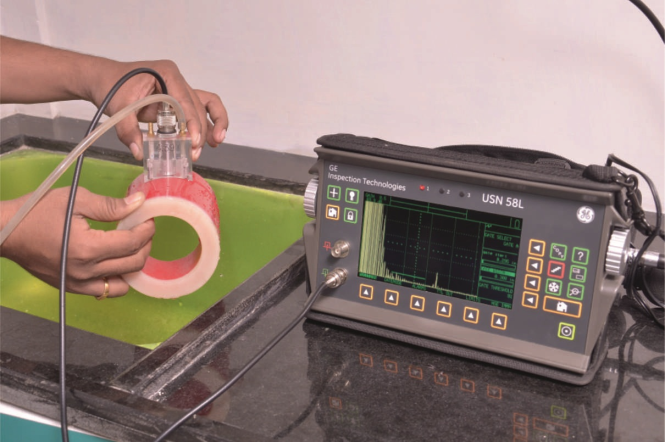 This UT technology enables us to filter out tubes with those defects which are not visible to the naked eye from going into seal production which may lead to premature seal failure and loss to customer .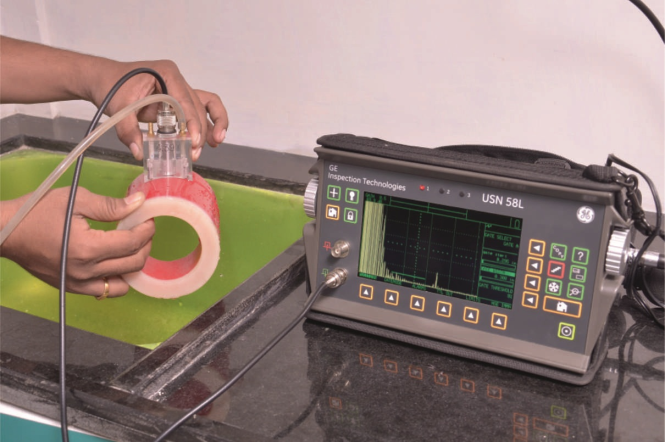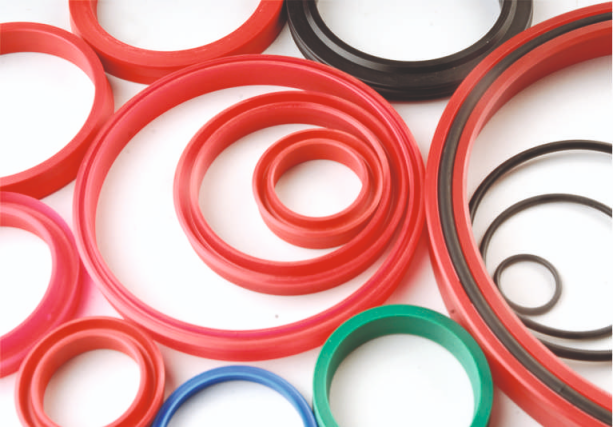 We also carry out regular dynamic seal profile testing on our hydraulic test rig . This enables us to test and develop new custom designs for our customers , based on their requirement .
Client 6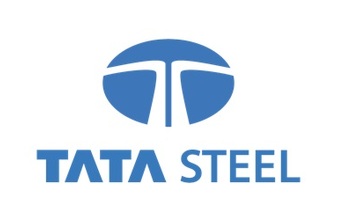 Client 3

Client 4
Client 2

Client 3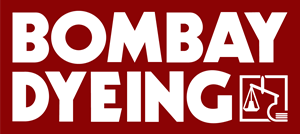 Client 1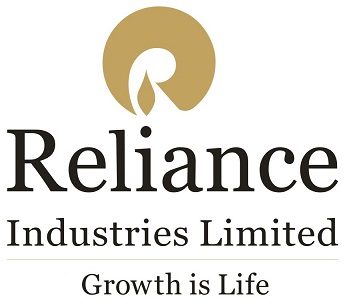 Client 4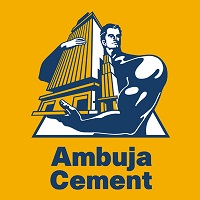 Client 6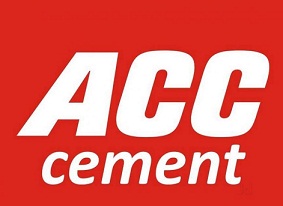 Client 1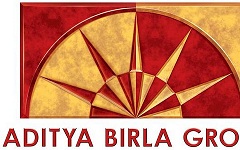 Client 2