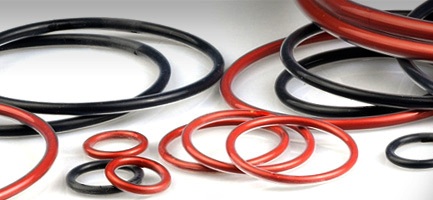 O-rings are probably the most commonly used seals because of their relatively simple and flexible design . Ank Seals manufactures O-rings in a wide range of sizes and different materials,which make them appropriate for a wide variety of operating conditions and applications .
Ank Seals can offer O rings in following standards :
O-rings maintain sealing contact force by radial or axial deformation in the seal housing between two machine components.( Refer Fig.)

O-rings are used in a wide variety of applications sealing various media .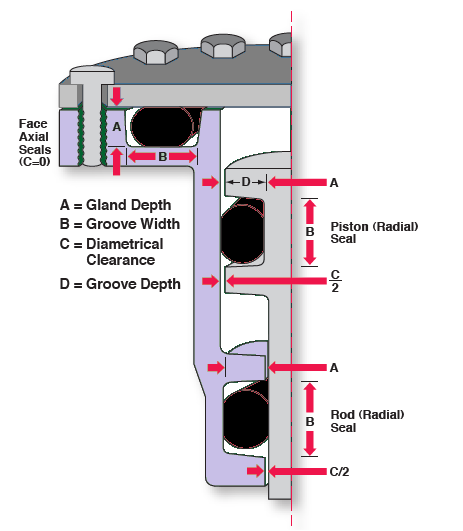 Client 6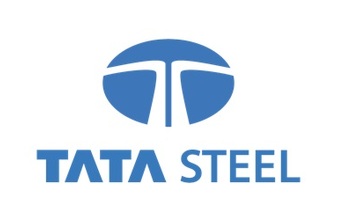 Client 3

Client 4
Client 2

Client 3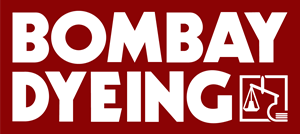 Client 1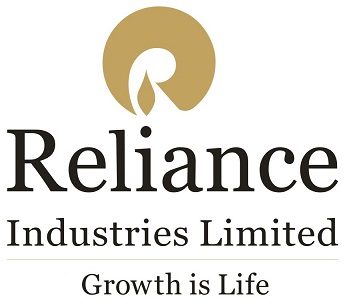 Client 4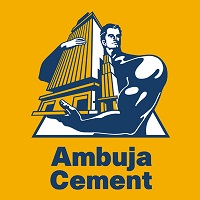 Client 6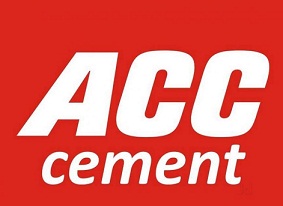 Client 1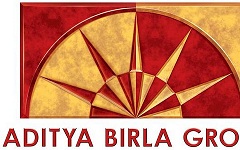 Client 2